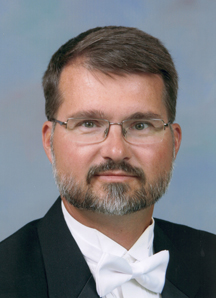 SHAWK MUSIC has been delivering results for decades.  My goal is to provide high quality music performances, print music, and education/evaluation resulting in a superior experience and tremendous value for my customers.
Read more about my day gig here.
Shaun Owens has over 50 years of experience in Music and is passionate about exceeding your expectations.
Use the Contact Us page for inquiries.